Zack Snyder Shares New Pics From his Zombie Heist Netflix Movie Army of the Dead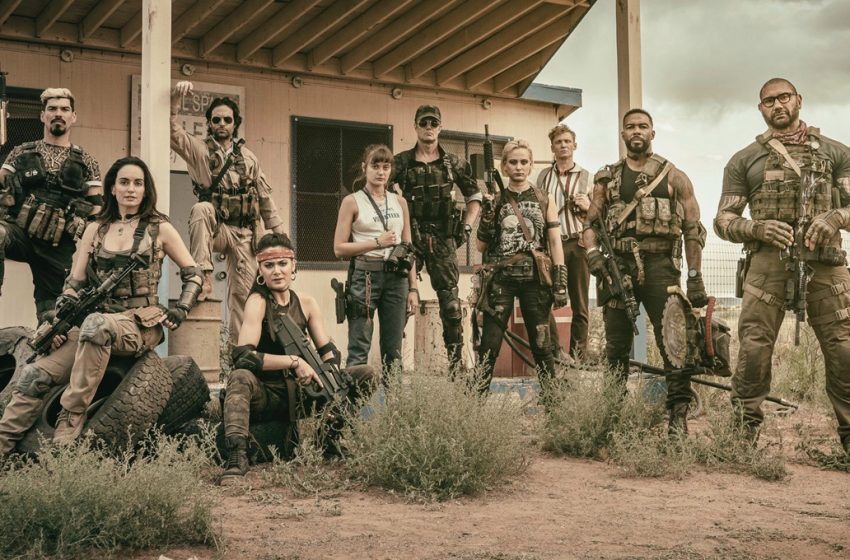 EW has released two stills from Zack Snyder upcoming Netflix's zombie heist film, Army of Dead. 
Following a zombie outbreak in Las Vegas, a group of mercenaries take the ultimate gamble, venturing into the quarantine zone to pull off the greatest heist ever attempted.
According to the director, "So you expect pure zombie mayhem, and you get that, 100 percent. But also you get these really amazing characters on a fantastic journey. It's going to surprise people that there's a lot of warmth and real emotion with these great characters."
You can read the full interview here on EW.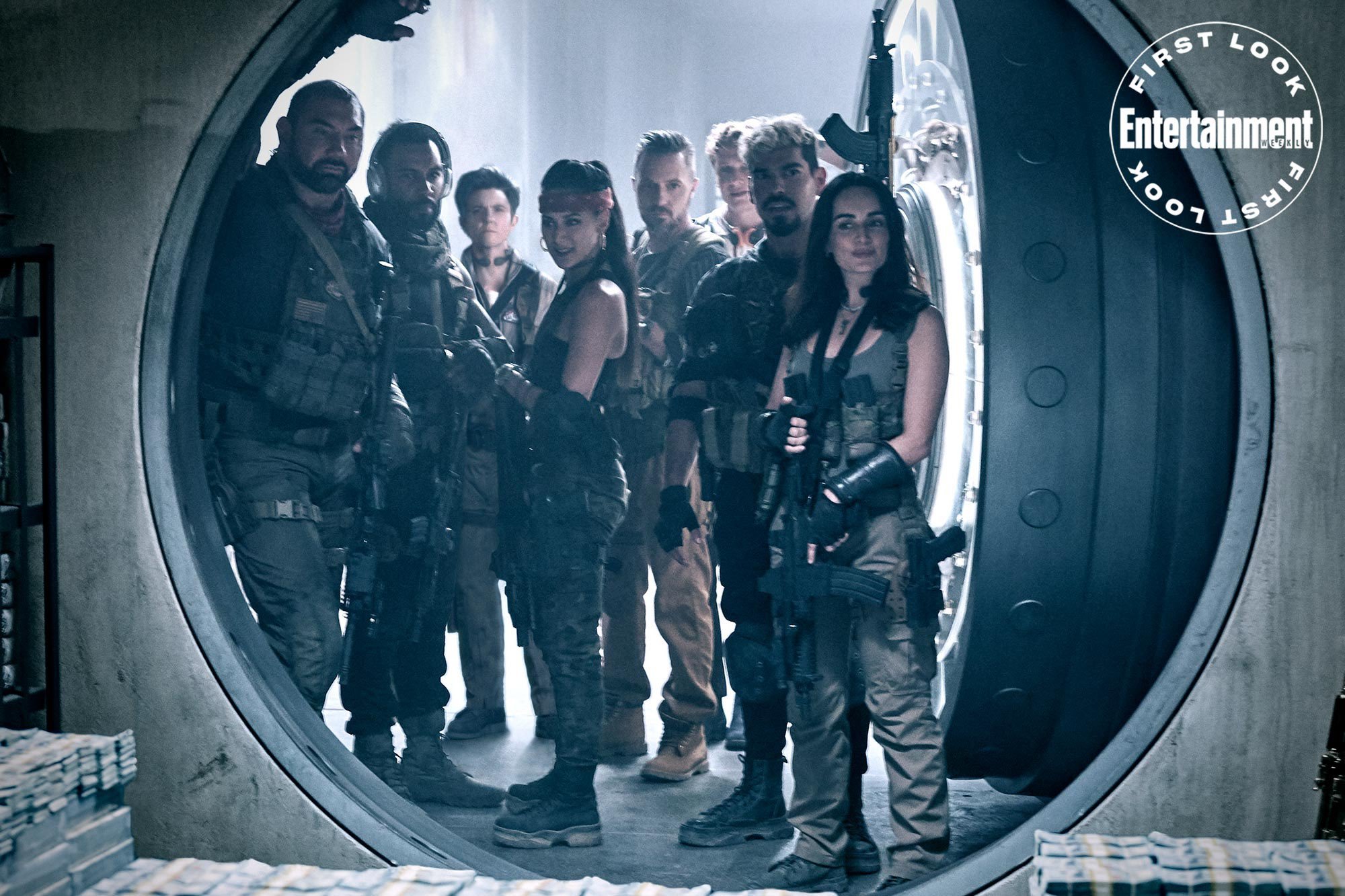 Consider how good Zack Snyder remake of the classic Dawn of the Dead turned out to be, fans will really have high hope on this.
Army of the Dead, starring Dave Bautista, Ella Purnell, Omari Hardwick, Ana De La Reguera,  will likely be hitting Netflix this coming Summer.