[Trailer] Army of the Dead, Zack Snyder New Zombie Heist Film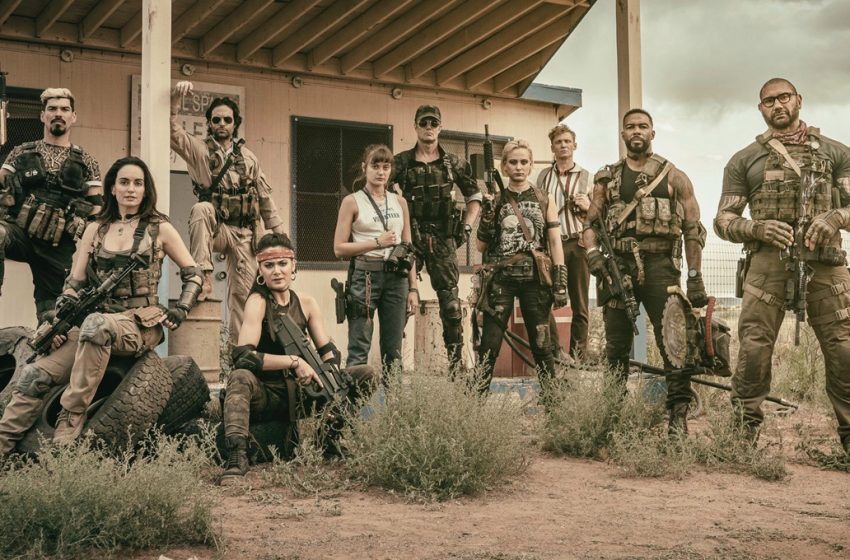 Zack Snyder's zombie apocalypse heist movie, Army of the Dead has dropped its first trailer.  This is Snyder second zombie feature since his  Dawn of the Dead remake 17 years ago.  Army of the Dead will be released on May 21 on Netflix.
Following a zombie outbreak in Las Vegas, a group of mercenaries take the ultimate gamble, venturing into the quarantine zone to pull off the greatest heist ever attempted.